Today we have author Trinity Blacio with us. She's one of Ravenous Romance's top-selling authors of paranormal menage novels with her 5th book due out this month in her Running in Fear Series. She's joining us this April Monday to rant about how everyone wants something for nothing and that it seems real men have vanished from the planet.
I'm going to rant about today's values. I'm so sick of hearing children, teenagers, and adults whining. I've been taught if you want something then you work for it. At the age of fifteen, I started working full time while going to school. Ever since then I've worked, but do we see that today? Very seldom. We see kids and adults expecting society to just give them what they think they deserve.
"Mom, Greg has an iPhone, so will you buy me one?"
"Excuse me, do you know how much those phones cost?"
"How much money do you have? Did you get paid today?" my son asked.
"It's none of your business if I got paid or not. You want an iPhone? Then start working and save up for it!"
"But Mom it will take too long! I want it now!"
Son stomps upstairs and slams his bedroom door.
Ha! Mom has a hammer and a screwdriver. She takes the door off the bedroom. "Now try and slam the damn door!"
I remember when all a father had to do was look at me in that stern way and I'd know I was in for it. I even see adults disrespecting their own parents! If anyone—and I mean anyone—did this to my mother, they would either be dead or limping!
Our society has become too lazy; everyone is trying to sue somebody for a quick buck. Sure it's tough to find a job out there. Believe me, I know. It took my husband two years to find employment, but he found a job that he likes. Sure, there were times he just wanted to give up, but he didn't.
Then I see women today having all these kids and they can't even take care of the one or two they already have. I have two such boys that come to my home every weekend, both calling me Mom, because their mothers do nothing for their sons. One is even abusive to her boy. He cries when he has to leave my place to go home, but I can only do so much. Yes, Children Services has been called and they are aware of the situation.
However, I do think my husband should take some lessons when it comes taking care of me, his wife.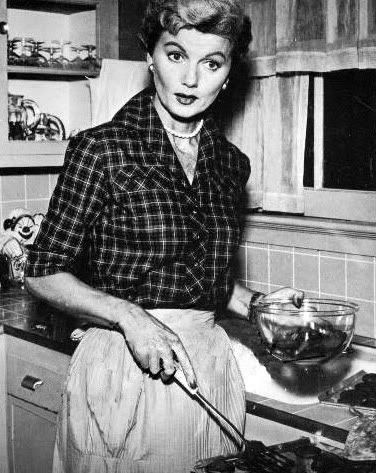 My husband and I will usually schedule doctor appointments together so we can make one trip. Well, we were both sick, so I scheduled the appointment. It turned out he had a slight cold while I had full-blown pneumonia. The doctor wanted to put me in the hospital, but with one look at my husband she knew that wasn't going to happen.
Sure enough, the doctor gave me two breathing treatments, two shots in the ass, and then sent me home with meds and instructions to go right to bed. Once at home, I get into my PJ's to relax, but the husband decides to go get drunk! Do you believe that! God, I was so pissed. He left me to take care of the kids alone while he went off to act like a conceited jerk. Needless to say, all hell broke loose at home that night. No sleep, of course, but boy did I get even.
I'm tired of doing everything! I cook, clean, used to work two jobs while the husband was looking for employment, and I took care of the kids,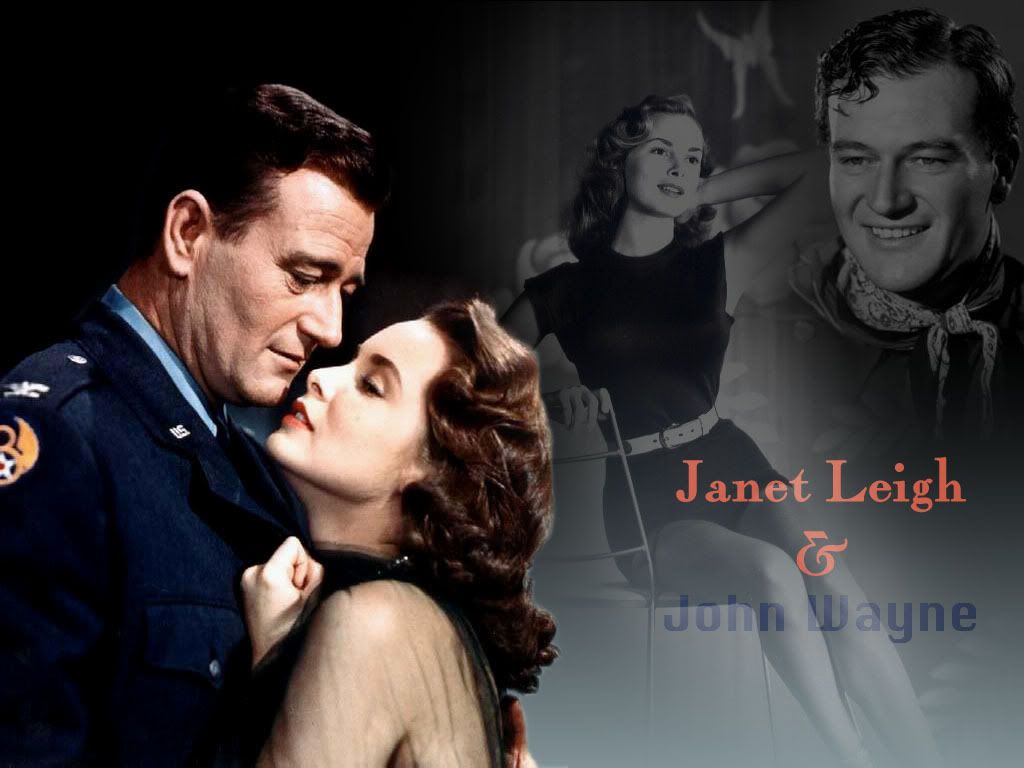 paid the bills and made sure everyone else's needs were met before my own. But do you think if I become sick that someone would step up to help me? No! I get yelled at for lying down. Moms aren't allowed to get sick. Excuse me, but where are the men who used to take care of the bills and their wives? Where are the modern-day heroes, who will hold her when she's sick, defending her if someone attacks her character? Now, I'm not saying all men are like this. As a matter of fact, I've seen many women do the same thing, and it drives me crazy. You married him, so stick up for the guy!
If you have a man or a woman who does this for you, hang on to him or her, because such partners are rare nowadays! I hate to ask, but where are the John Waynes and June Cleavers of the past? I guess that's why I always make my men alphas in my romance novels.
Trinity Blacio
Blurb for Running in Fear: Cupid's Venom
Six years of living in a cell sure can be hell on a girl. Not to mention the fact that Cecil Windstream was only sixteen years old when her family was taken away to be experimented on. After escaping, all Cecil wanted to do was die, but unfortunately the snake DNA that had been injected into her wouldn't let her die, and either will her mates.
Tug Brimstone was an alpha wolf by nature, but even he wasn't as powerful as his Remi LeBlathe, their true alpha. Happy to be the new head master in their jointly owned BDSM nightclub, Tug wasn't looking for anyone, but fate had another plan for him. In less than two days, he finds he has three mates, two who are part snake and wolf, and now he's tempting fate by injecting snake DNA into his own body so he can mate with them.
Rory Sherwood is mate to Tug Brimstone, Clayton Glands, and Cecil Windstream. How can one tiny female who has been beaten, experimented on, and is a virgin overwhelm him to the point where he forgets his own name, let alone seriously changing his DNA, just so he can mate with her?
Clayton Glands, the muscle behind the National Council of Wolf shifters, has hidden a family secret all his life, but in less than twenty-four hours he has found his mates, exposed his secret, and gained a son.
In a one-week time span, three alpha males Tug, Rory, and Clayton must protect their female from the scientists Cecil had escaped. Not only is her life in danger, but also her son's, and the future of every shifter around. The war against good and evil is coming to a head and their journey is just part of the story to come.
For more about Trinity's series go HERE.